Connect Plus has a forthcoming portfolio of works envisaged under a framework agreement comprising civil engineering and technology works, instructed and sponsored by National Highways.

As advertised on Find a Tender (2022/S 000-004833), we wish to undertake early market engagement with the appropriate interested supply chain, to help instruct our formal procurement procedures.

National Highways
National Highways are the government company who plan, design, build, operate and maintain England's motorways and major A roads, known as the strategic road network (SRN), helping customers have safer, smoother and more reliable journeys.
Supplier day
On 31 March we hosted a supplier day to provide details about this future opportunity. The purpose was to raise awareness of our long and short-term aspirations and enable the market to consider how they might participate in future procurement activities.
It was a great opportunity to meet and talk with colleagues from across the industry. If you were unable to attend the event in person, and would like a copy of the information that we shared on the day, please contact us at cofa3.supplierday@connectplusm25.co.uk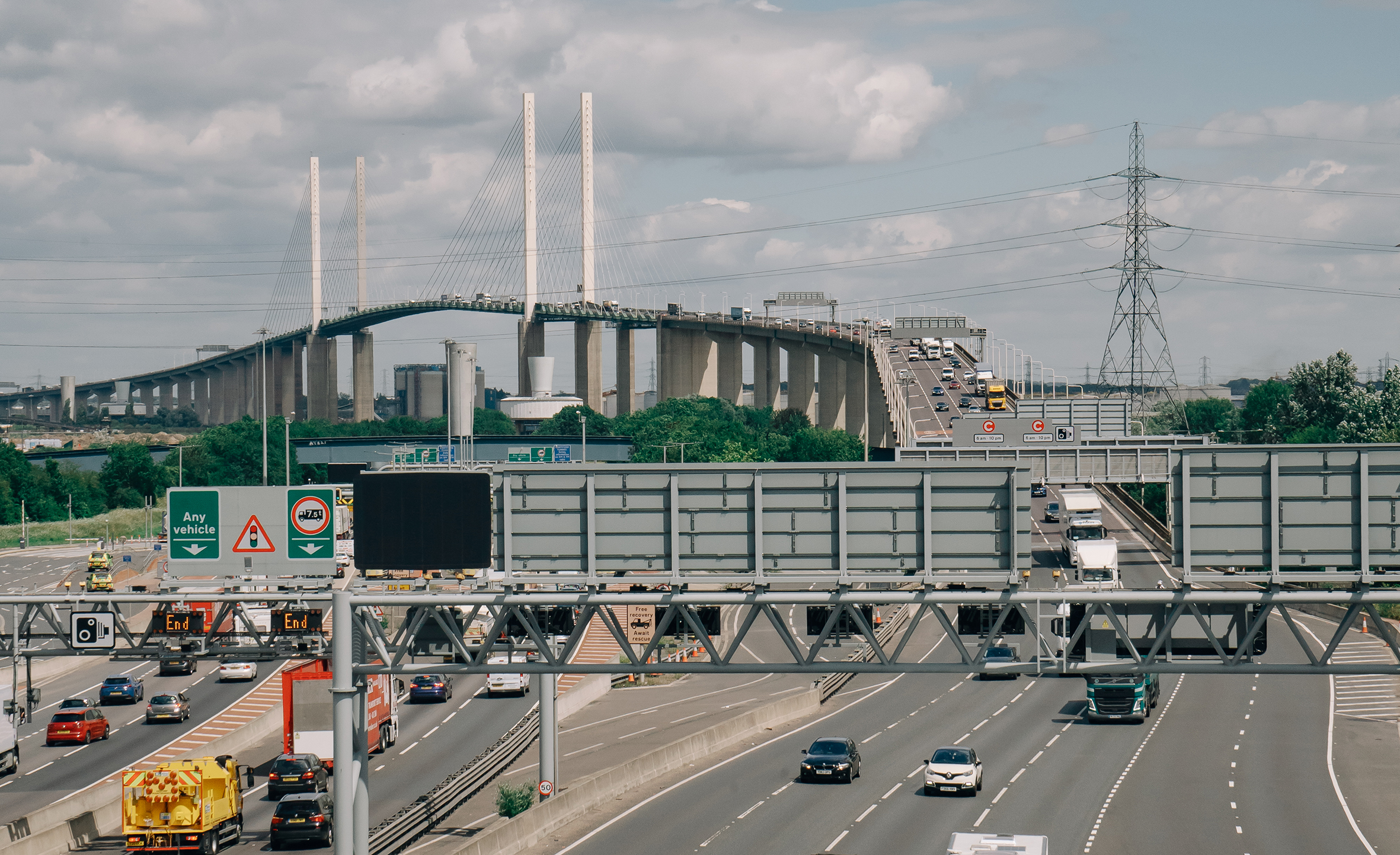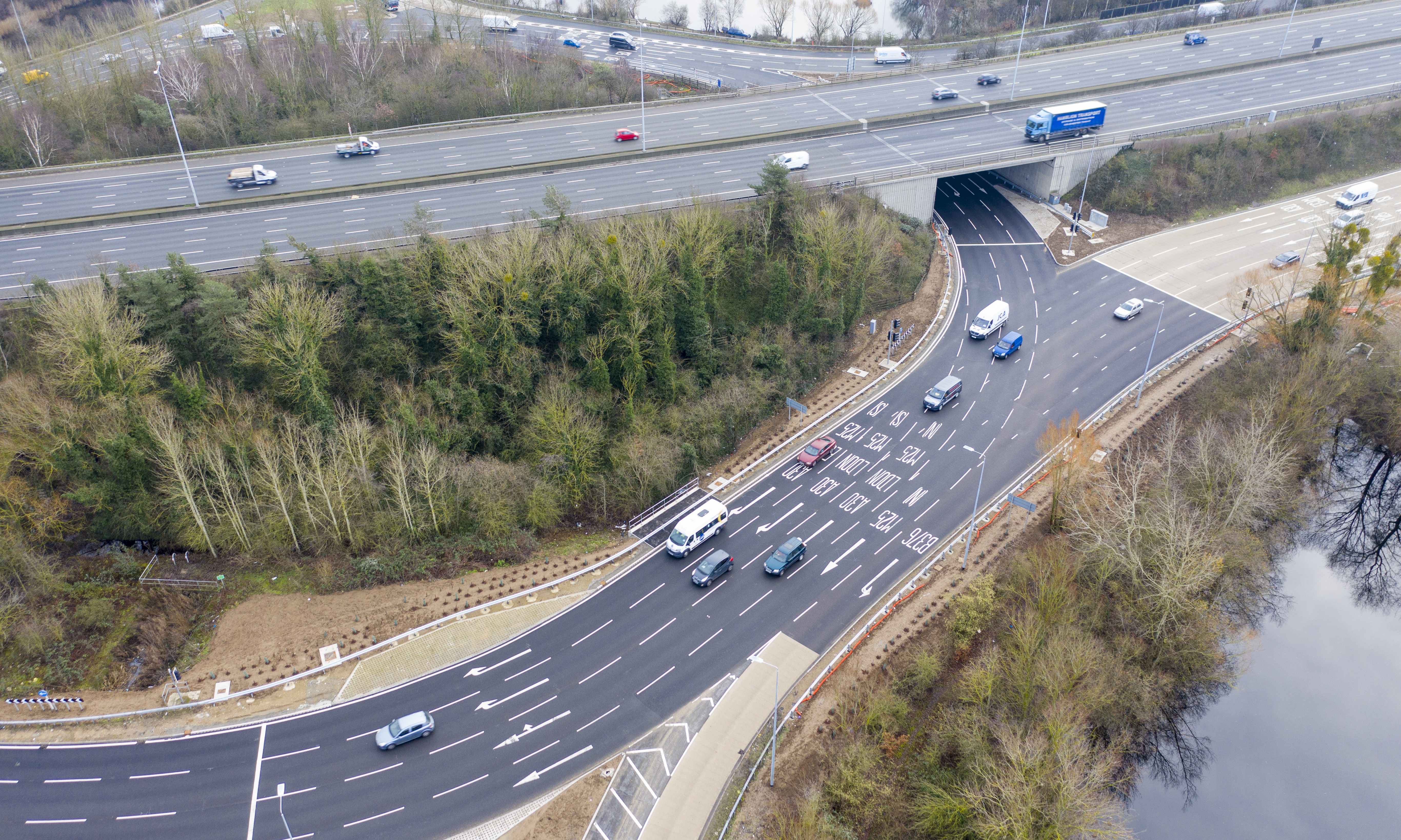 The works envisaged under this framework agreement will comprise Civil Engineering and Technology improvements (including but not limited to structures, geotechnical, junction improvements, roadside technology and environmental) on the M25 network and in some instances, combined with road infrastructure renewals works related to civil engineering and technology.
The works will be built into contracted packages optimised to suit needs, often multi discipline and sometimes phased. Contracts awarded under the Framework are anticipated from £100,000 up to £20m, with a total value estimated at up to £150m over a six year period commencing in 2023.  
One community
Our community currently comprises six main supply chain partners who work alongside our strategic supply chain partner, Connect Plus Services - working in partnership with Connect Plus. Together with the wider supply chain, we come together to collectively develop and share like-minded values, behaviours and initiatives.
Below are some examples of the projects we've undertaken across the network, working in partnership with our supply chain partners through previous call off frameworks.