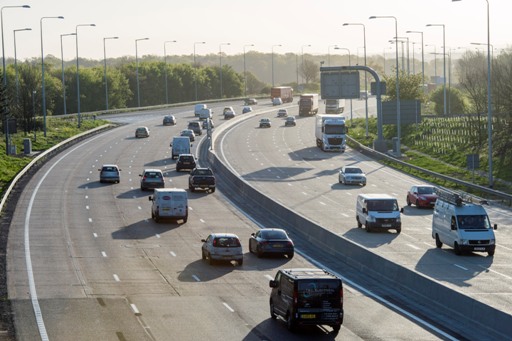 Incident Support Unit Operative – Swanley, Kent
Job number:
BBUK04233
Company/Division:
Service Delivery
Career area:
Service Delivery

Contract type:
Permanent
Apply Now...
Our Incident Support Unit teams, assist in the efficient service delivery of the M25 DBFO network by undertaking a wide range of incident response, hazard clearance, network maintenance and other tasks as required by Line Manager. These roles are based around the network this one is located in Swanley, Kent.
Responsibilities:
Provide the initial response and arrange specialist advice at the scene of road related incidents, hazards and collisions acting in Bronze incident command capacity.
Attend incidents and work safely in accordance with agreed policies, method statements and risk assessments to facilitate the prompt clear up of hazard/incident.
Undertake activities, as instructed, with capabilities to ensure that your area of responsibility is maintained. This will include but not exclusive to:

debris and safety patrols/inspections,
graffiti removal
carriageway repairs,
soft estate maintenance
litter picking,
sign maintenance,
cleansing
Any other duties allocated by Line Managers.

Provide accurate and legible written and verbal communication in the form of reports and records as required.
Implement Emergency Traffic Management in line with company policies, method statements and risk assessments.
Use mobile communication/data devices to accurately input data for record purposes to form reports and business records as required
Undertake routine vehicle checks and maintain accurate and up to date driving records in line with legislation in accordance with CPS procedures
Raise awareness of issues which may affect the safe operation of the network and report these as observed.
Check that Traffic Management signs, equipment and materials are carried on vehicles in line with current ISU checklist and are in working order, restock and record and report defects as appropriate.
Participate in Winter Service rota as required
We have a number of qualifications which are essential for the role, however the rest we will help you train towards
UK Driving Licence, minimum category C (LGV Class 2)
Driver Qualification Card
CSCS Operative Card
Level 2 NVQ Certificate in Highways Maintenance no longer relevant
NHSS12A/B 1 Day qualification
About Us:
CPS is a joint Venture project with Balfour Beatty, AtkinsRéalis and Egis Road Operations UK. We operate and maintain the M25.
The M25 is the busiest section of motorway in Europe and requires careful and efficient planning of work in order to deliver over £100m of annual investment in the highway infrastructure each year, in addition to planned and reactive maintenance activity.
If you have or are looking for a career in Highways, working on the M25 will give you experience and challenge that no other highways project can offer.