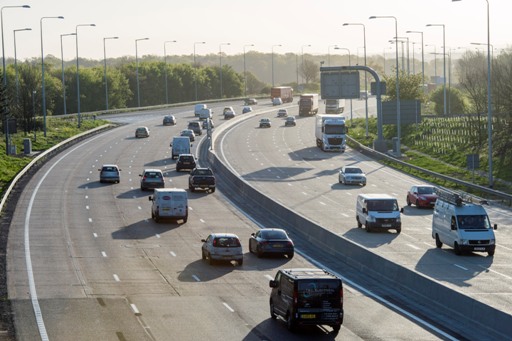 Mechanical Technicians – Dartford
Job number:
BBUK01592
Company/Division:
Service Delivery
Career area:
Mechanical & Electrical
Service Delivery

Contract type:
Permanent
Apply Now...
Our Tunnel maintenance team are looking for Mechanical Technicians to support in the efficient operation of the M25 Tunnels by undertaking maintenance and other tasks as required by the Maintenance Supervisor.
Key responsibilities: 
Repair and maintenance of Bridge & Tunnels including pumps, fans & pipe work within the Dartford River Crossing and other M25 Tunnels
To complete any records as required, including daily worksheets, and maintenance report sheets
To read drawings and carry out fault finding and repairs without supervision
To carry out all type of Civil and Mechanical Maintenance work within the capacity of an Mechanical Technician with or without direct supervision
Carry out any work of a manual, semi-skilled or skilled nature of any type of trade description (including "out of trade" work) under the instructions of the Maintenance Supervisor
Drive various vehicles as required, including those for maintenance purposes
To observe all safety procedures and instructions
To undertake Incident Support Unit duties (ISU) at the Dartford River Crossing on an ad hoc basis to cover the needs of the service.
Any other duties within the capacity of a Maintenance Technician as required by the Maintenance Supervisor
There is a need to cover the network 365 days, therefore you need to be able to work on a rotating shift pattern. You will be working out of Dartford, Hatfield, Holmesdale and Bell Common Tunnels as necessary.
Qualifications and Skills required 
Recognised Mechanical Apprenticeship
Valid UK driving licence (minimum C1+E)
Card holder or Training will be provided if necessary in Traffic Management
CSCS Safety Card
MEWPS (mobile elevating working platforms)
Ability to utilise a Fire extinguisher
Confined spaces certificate
Vehicle recovery
Routine maintenance and repairs to a wide range of equipment including pumps, fans & boilers
Practical maintenance or servicing experience on mechanical plant
Problem solving & fault finding with reference to maintenance manuals and drawings
All round experience of welding, plumbing and manufacturing items using workshop machinery
Knowledge of current Health & Safety legislation
Lantra G39/1 working in the vicinity of DNO equipment
About Us:
CPS is a joint Venture project with Balfour Beatty, AtkinsRéalis and Egis Road Operations UK. We operate and maintain the M25.
The M25 is the busiest section of motorway in Europe and requires careful and efficient planning of work in order to deliver over £100m of annual investment in the highway infrastructure each year, in addition to planned and reactive maintenance activity.
If you have or are looking for a career in Highways, working on the M25 will give you experience and challenge that no other highways project can offer.