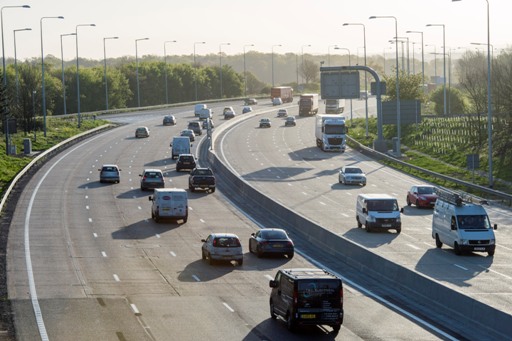 Patching Operative – Swanley , Kent
Job number:
BBUK01285
Company/Division:
Service Delivery
Career area:

Contract type:
Permanent
Apply Now...
We are looking for someone to join our Swanley depot as a Patching Operative. Our teams undertake activities to ensure that the M25 is maintained for all its road users, a key part of this role is to carry out main carriageway repairs within the M25  Network.
If you do not have all the qualifications required but meet most of the criteria, please enquire as we may be able to upskill and train you on others.
Responsibilities:
Carry out main carriageway repairs within the M25 DPFO Network
Addition roles will include but not exclusive to:

cyclical maintenance
graffiti removal
carriageway repairs,
soft estate maintenance (e.g. grassland maintenance)
litter picking,
sign maintenance,
cleansing
safety fence repairs
boundary fence repairs
Any other duties allocated by Line Managers.

Provide accurate and legible written and verbal communication in the form of reports and records as required.
Use mobile communication/data devices to accurately input data for record purposes to form reports and business records as required
Undertake routine vehicle checks and maintain accurate and up to date driving records in line with legislation in accordance with CPS procedures and legislation.
Taking due care of any CPS property including but not limited to tablets, vehicles and radios.
Raise awareness of issues which may affect the safe operation of the network and report these as observed.
Participate in Winter Service rota as required
skills required
UK Driving Licence, minimum category C (LGV Class 2)
Driver Qualification Card
CSCS Operative Card
Level 2 NVQ Certificate in Highways Maintenance
ROLO Sector Scheme 18
NHSS12A/B 1 Day qualification
Unit 518 (formerly unit 13) Winter Service Operations and unit 580 (formerly unit 80) Snowplough/ V blade
Appropriate lifting qualification
Vehicle Marshall
Strimmer
Disc cutter/abrasive wheel
Experience
Working on a live motorway or All Purpose Trunk Road (APTR) network
Experience of working in a similar traffic / transport / highways / recovery role are preferred.
Working arrangements Maintenance
Expected to work Mon-Fri, night shifts.
Night shifts are 20:30 to 05:30, with a 45 minute break
Reasonable level of travel around M25 network and between depots
Travel to meetings, training and works sites outside normal operational area
Expected to participate in out of hours call out rotas e.g. Winter Maintenance
About Us:
CPS is a joint Venture project with Balfour Beatty, AtkinsRéalis and Egis Road Operations UK. We operate and maintain the M25.
The M25 is the busiest section of motorway in Europe and requires careful and efficient planning of work in order to deliver over £100m of annual investment in the highway infrastructure each year, in addition to planned and reactive maintenance activity.
If you have or are looking for a career in Highways, working on the M25 will give you experience and challenge that no other highways project can offer.