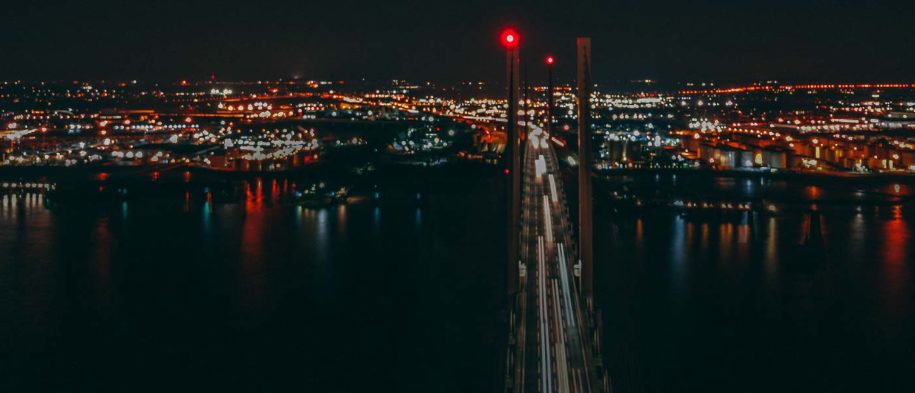 Why CPS and what it's like to work with us?
We strive to deliver innovative solutions to complex challenges, which continuously improve our customer experience. To do this effectively, we need your skills and problem-solving abilities.
We are committed to providing our people with the training and development opportunities they need to succeed. Structured development plans ensure there is a clear career path to achieve personal goals.