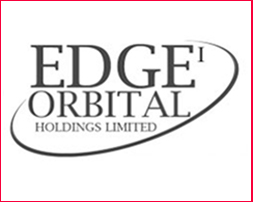 Edge Orbital Holdings Limited is a consortium of infrastructure funds comprising Dalmore Capital, Equitix and GCM Grosvenor who are all well established in the PPP industry.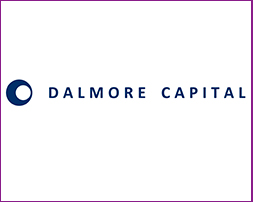 Dalmore Capital is an independent fund management company that seeks to provide its institutional investors with access to long-term investment opportunities in limited volatility infrastructure assets. Dalmore manages over £5.0 billion of capital sourced from leading institutional investors globally. Its funds have invested in over 140 infrastructure assets through co-mingled discretionary funds and co-investment vehicles.
The investments made by Dalmore Capital are in infrastructure assets that involved in the provision of essential public services. This includes schools, hospitals, roads, utilities, trains, waste treatment and renewable energy generation. Dalmore's primary investment focus is on assets located in the UK, although Dalmore also manages assets in Ireland, continental Europe and Canada.
The firm was formed in 2009 by Michael Ryan, John McDonagh and Alistair Ray, each of whom has significant experience in making and managing infrastructure investments. The founders have worked together in previous firms for many years. The firm currently has a team of 40. 20 team members are focused on acquisition and asset management with a further 20 in the finance and support functions.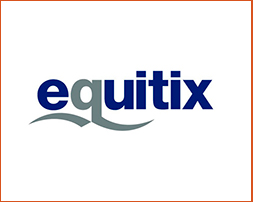 Equitix is a leading investor, developer and long-term fund manager of core infrastructure and energy-efficiency assets in the UK and Europe. Equitix has raised £5 billion of equity across core funds and managed accounts, and is governed by six senior investment professionals with more than 120 years of public-sector industry experience between them.
The investment strategy for the funds focuses on small to mid-cap infrastructure projects located in the UK and Europe across a wide range of sectors but with a focus on social infrastructure and renewable energy. Equitix seeks to hold assets for the life of all its core funds.
With over 280 core infrastructure projects acquired since the firm's inception in 2007, Equitix has institutionalised its distinctive approach to infrastructure investing and has demonstrated a predictable rate of deployment for over ten years.
Equitix has established a strong reputation as a leading developer, trusted partner, operator and fiduciary fund manager.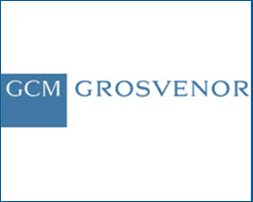 GCM Grosvenor is a global alternative asset manager.
We invest on behalf of clients who seek allocations to alternative investments, such as hedge funds, private equity, real estate, and infrastructure. With over $55 billion in assets under management, we are one of the world's largest and most diversified independent alternative asset management firms.
We specialise in developing customised portfolios for clients who want an active role in the development of their alternatives programs. We also offer multi-client portfolios for investors who desire a turn-key solution for accessing alternative investments. Our offerings include multi-manager portfolios as well as portfolios of direct investments and co-investments. Portfolios range from highly concentrated to broadly diversified.
GCM Grosvenor is headquartered in Chicago and has offices in New York, Los Angeles, London, Tokyo, Hong Kong, and Seoul.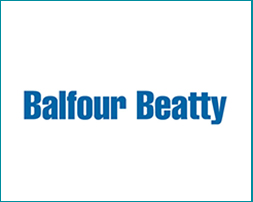 Balfour Beatty is a leading international infrastructure group that has been an acknowledged leader in the transport sector for over a century. It maintains, manages and operates major highway networks across the UK and has a proven record of civil engineering excellence.
Balfour Beatty offers a total, end-to-end solutions for major infrastructure projects: from debt and equity finance, design, planning and project management, construction and engineering, and asset management, maintenance and operation. Their Infrastructure Investments business has a proven track record of developing and financing projects over the last 18 years, reaching financial close on projects involving all sources of debt in various combinations.
As at the 31 December 2017, the portfolio included 71 projects of which 5 had not yet reached financial close. 13 of those projects, a fifth of the portfolio by number, are transport projects. In the same accounts, Directors' valuation of Investments portfolio was £1.244bn.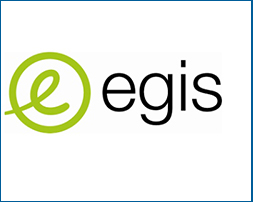 Egis Investment Partners is an integrated and Egis monitored investment platform divided into compartments for third party investors.
The portfolio consists of equity investments in infrastructure PPP projects. The compartment dedicated to the M25 is the result of a partnership between: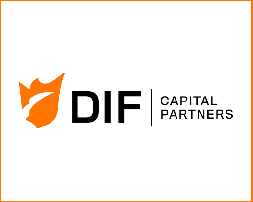 DIF is now a major investor in Egis's PPP portfolio and will therefore work alongside the other sponsors on this refinancing
DIF is a leading independent fund management company with c. €4.2 billion of funds raised since its inception in 2005. Through six investment funds, DIF invests in high-quality infrastructure assets that generate long-term, stable cash-flows, including Public Private Partnership projects (PPP/PFI/P3), renewable energy projects, regulated assets and other contracted core infrastructure projects in Europe, North America and Australia. DIF has a team of c. 85 professionals located across its offices in Amsterdam (Schiphol), Paris, Frankfurt, London, Madrid, Luxembourg, Toronto and Sydney