Andy Dean, Chief Executive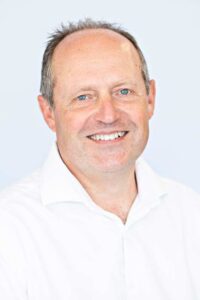 Andy has been the CEO of Connect Plus since 2017. He has spent over 35 years working in trunk road and motorway maintenance, with twenty-three of these being involved in PFI/DBFO Contracts. Prior to his appointment as CEO, Andy worked for Connect Roads through secondment from Balfour Beatty Investments in which he started as Regional Manager in 2004 and progressed to become Head of Operations in 2015, during which time he also sat on the Board of Connect Plus.
Before joining Balfour Beatty Investments in 2004, Andy worked for Atkins for ten years on the Connect Roads Operators UK DBFO Projects as the Operations Manager before progressing to Operations Director. Andy started his career in 1983 with Essex County Council, where he spent time in Highway Design and Traffic Engineering, before specialising in Highway Maintenance.
Andy is an Incorporated Engineer who also holds an HNC in Civil Engineering and a NEBOSH. He is also a member of both the Institution of Engineers and Technicians and of the Chartered Institution of Highways and Transportation.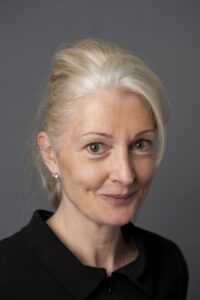 Jane is Chair of Connect Plus, and also a Director of DalCor Pharma (UK) Ltd and a non-executive director on the Boards of Kerry London Ltd, Trade Direct Insurance Services Ltd and UK Government Investments Ltd.
She spent 15 years with Bank of America Merrill Lynch where she held various roles in London and New York. She was Chief Operating Officer (EMEA) of the Global Markets Group and sat on the Board of Bank of America Securities. She began her career in Corporate Restructuring at Mitsubishi Bank Ltd London, before joining Bank of America in 1994.
Jane holds a degree in Economics.