Who we are
Connect Plus Services brings together the collective strength and expertise of its parent companies – Balfour Beatty, Atkins and Egis Road Operation UK.
We benefit from our parent companies' expertise to deliver solutions from design through to construction.
Our parent companies:



What we do
Connect Plus Services (CPS) operates and maintains the M25 motorway network, including all adjoining trunk and slip roads on behalf of Connect Plus.
The M25 is one of the busiest sections of road in the UK. It is also undoubtedly one of the most significant.
We carry out routine maintenance, winter maintenance, as well as managing the whole-life requirement of the asset. We also manage the operation of the network and identify ways of reducing delays and improving journey time reliability.
250 miles long
73 million journeys a year
5 tunnels
2,500 structures including bridges, culverts and overhead gantries
140,000 other highways assets
Our network – 24 hours a day, every day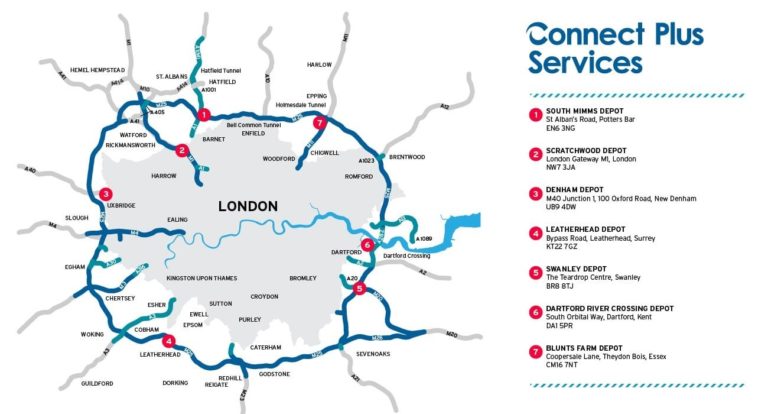 Motorways
M1, A1(M), M3, M4, M11, M20, M23, M25, M26
Motorways are major roads of regional and urban strategic importance, often used for long distance travel.
All-purpose trunk roads (APTRs)
A1, A405, A40, A30, A3, A23, A21, A20, A2, A282 (including the Dartford River Crossing), A13, A3113, A1089.
All-purpose trunk roads (APTRs) are class 'A' roads usually with high traffic flows and are often the main arteries to major destinations.
Eyes and ears
Our unique Network Operations Centre (NOC) delivers real-time coordinated control of on-road resources, monitoring and capturing all aspects of network performance.
Our people
With more than 600 staff based at seven depots around the M25, we are able to respond to incidents quickly and effectively to keep traffic flowing on this busy road.
 Our experience in resolving challenging network issues means we're well-placed to be custodians of the UK's busiest road network.
Our Values & Behaviours
Our values define what is important in the way we deliver our work.
Our behaviours set out how we will work, and are at the core of everything we do.
Our values and behaviours are the guiding principles behind what we do and the way that we work. They identify what we care about and form the basis of our business culture, how we treat each other, our clients and contractors, and how we carry out our work.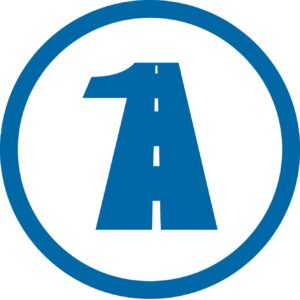 One Team
We work collaboratively, empower our people, take accountability for our work and inspire, both ourselves and future generations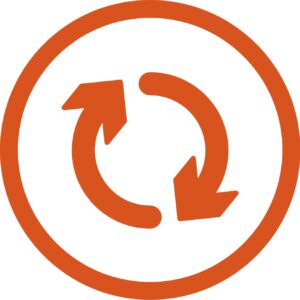 Trust
We are open and honest with all our customers and each other, reliable and predictable (no surprises) and approach everything we do with a 'can-do' attitude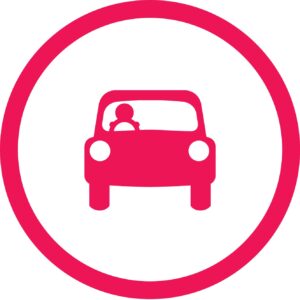 Customer Focus
We listen and respond to our customers to clearly understand their expectations and are flexible to meet their needs. We act with integrity and demonstrate that we are a business to be trusted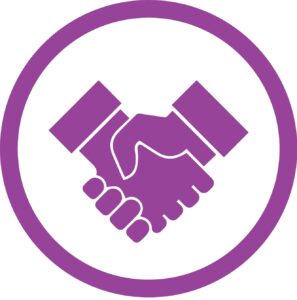 Respect
We value each other and give recognition where it is due. We engage with and encourage our people and our customers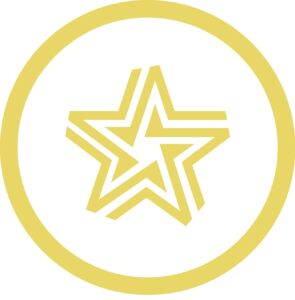 Excellence
We strive for excellence in all that we do. We are committed to identifying innovative solutions and opportunities to provide a positive customer and workplace experience for all