Our approach
Delivering social value is fundamental to the prosperity of local communities. CPS strives to be a 'good citizen' of the communities in which we operate, and we have made it our mission to work collaboratively from the grass roots up.
Caring for the environment
As our business grows, so does our focus on the environment. We have a duty to the generations to come, to preserve an environment we are proud of. We are committed to working in a sustainable way, alongside our in-house experts, to ensure we are always sympathetic to our surroundings and are protecting local habitats.
We are already making significant progress in reducing our carbon footprint through initiatives such as switching to a renewable energy supplier for the entire M25 network and implementing full and part night lighting switch offs.
As a testbed for innovation, we are continually looking to identify new technologies and solutions to improve our relationship with the environment. Recent initiatives have seen CPS trial the world's first commercially produced hydrogen-powered vehicle on a live highways maintenance network.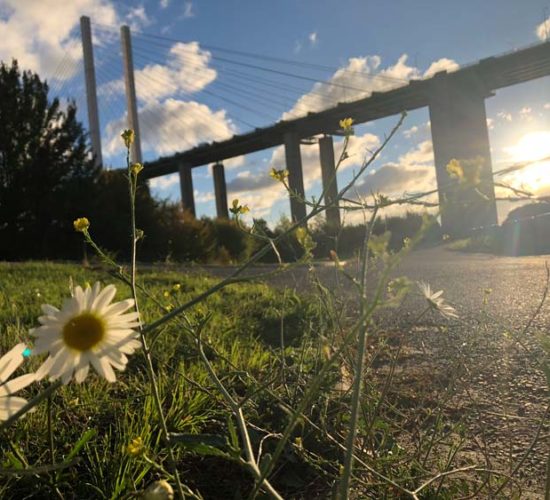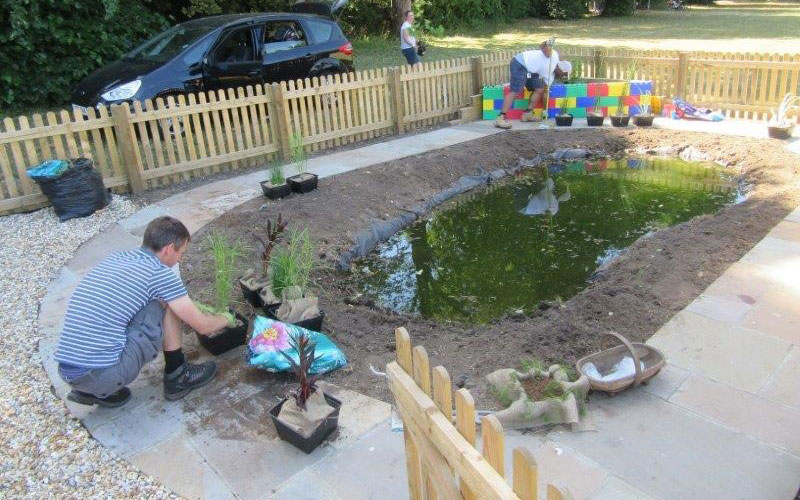 Collaborating with local communities
We are passionate about positively contributing to the lives of our neighbours.
Building strong relationships with local schools and colleagues gives us the opportunity to give back to local communities at every stage of their development.
We have experienced the fruits of our labour and seen the joy on children's faces as they experienced their new play areas as part of our CPS in Bloom initiative. We've also witnessed the sense of achievement secondary school pupils felt as they completed their end of year presentations to a panel of judges at their Year 10 Careers Convention.
Our approach to engaging with young people throughout their education expands their awareness of career opportunities in the construction sector. We also strive to instil core safety values in primary school pupils as their independence grows.
Our ongoing support of local and national charities is also extremely important to us. Knowing that we are able to make a difference through our business-wide fundraising activities, spurs us on to exceed our targets.