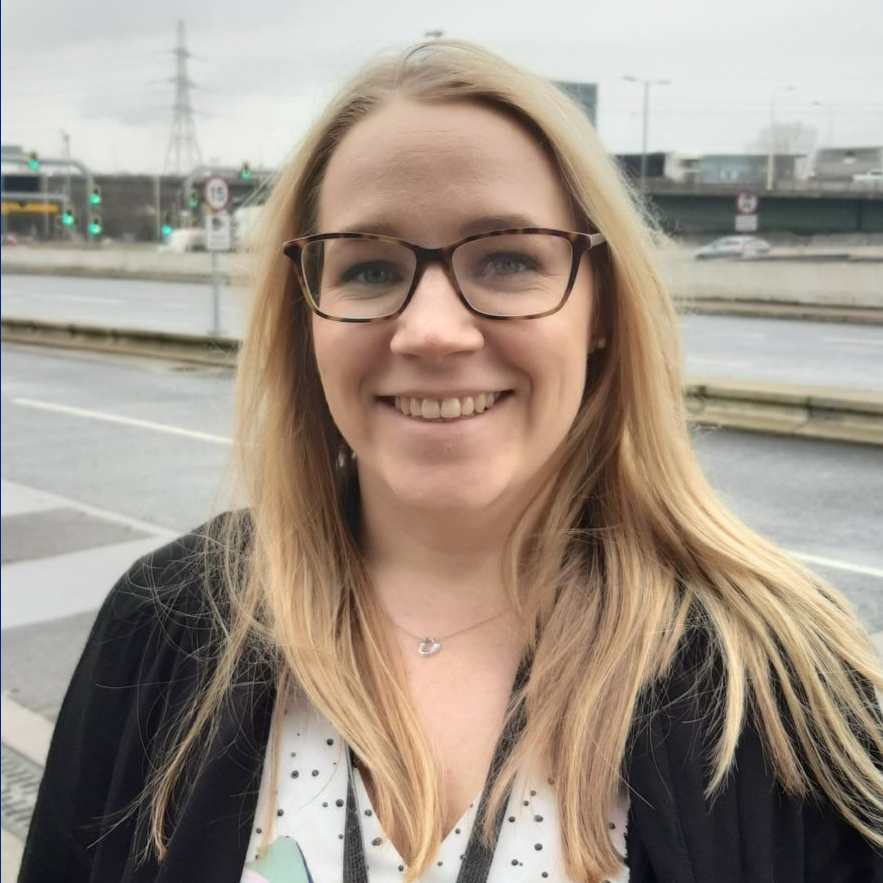 Emily Catt
Emily Catt
Environmental Assistant
I'm the Environment Assistant for Connect Plus Services. This role allows me to work on exciting upcoming projects, developing the infrastructure whilst protecting the environment.
Working on the UK's busiest motorway brings some challenges and no day is the same. I have gained valuable experience within the environment and the highway sector, with support from my team and excellent management. CPS encourages personal development through on the job experience, learning from other experts and formal training. The company also acknowledges individual achievements with various rewards and recognitions and inspires employees to discover innovative ideas.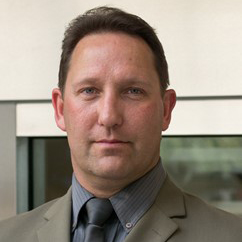 Adam Clark
Health and Safety Manager
Adam Clark
Health and Safety Manager
Working with CPS on the M25 DBFO contract is quite complex, constantly presenting new challenges that impact on the Health, Safety and Wellbeing of the personnel. As it is always evolving, the management of H&S requires engagement with a wide variety of functions and directorates that is unlike most other H&S roles. I enjoy looking for opportunities to innovate or positively influence the impact of these challenges within CPS.
The proximity of my 'base' office has a positive effect on the time I am able to spend with my family, to a degree I was unable to experience when either commuting to Central London or working across Europe.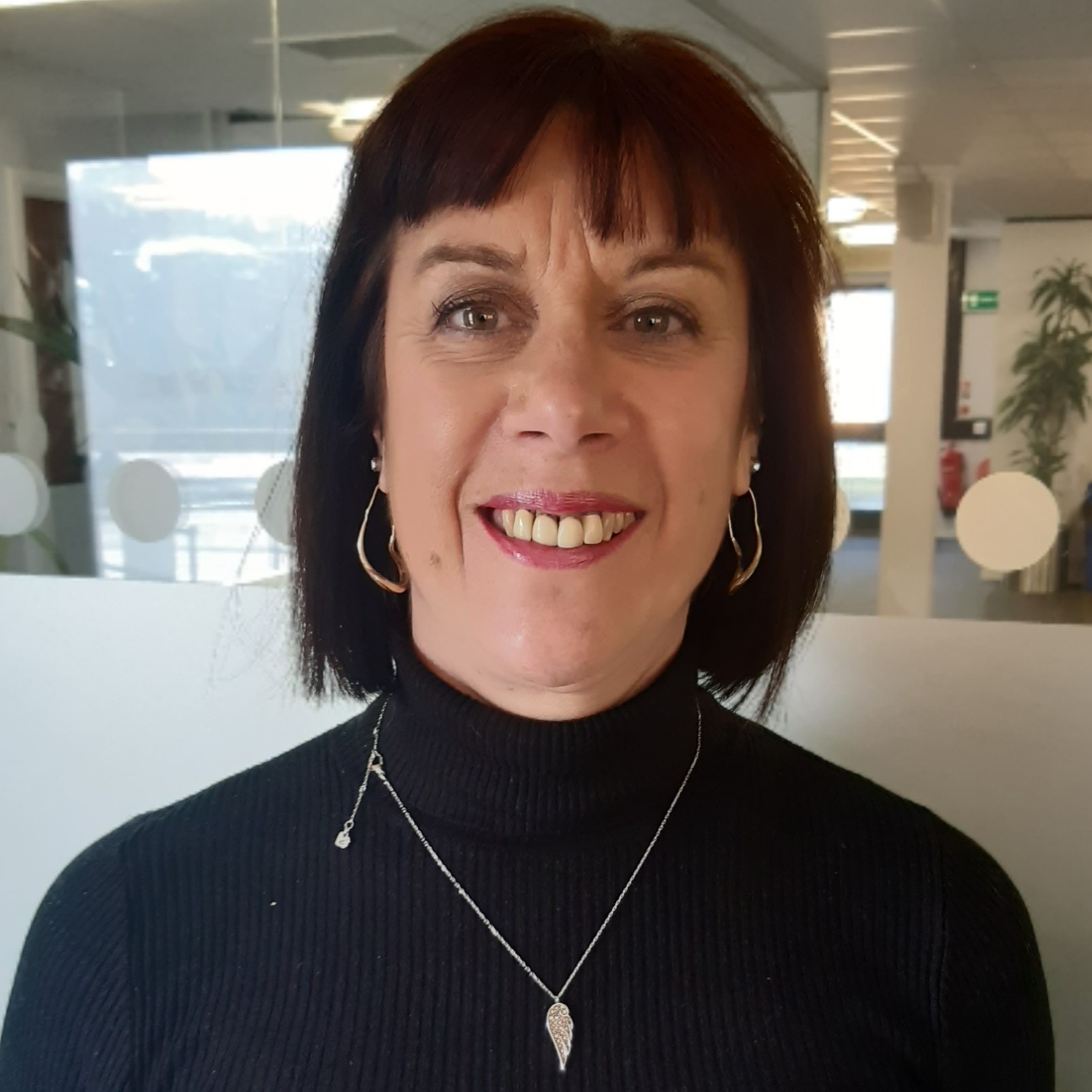 Jackie Wood
Senior Customer Services Advisor
Jackie Wood
Senior Customer Services Advisor
I've been part of the Customer Services team since the start of the contract. It's a challenging role, meeting the needs of a variety of complaints and enquiries, which include litter, lighting, road surface and traffic management to name a few. The nature of the job requires a good working relationship with many departments as their help and support is vital, as we need to respond to all customers within ten working days.
I enjoy being part of the Comms/Customer Services Department, as they're a friendly team, always happy to help and support everyone. No two days are the same. I feel we play an important role within CPS.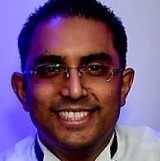 Nitin Patel
Nitin Patel
Project Manager
I manage CPS Structures Renewals schemes through the Project Lifecycle; from initial Concept, through the Design and Construction phase, and onto Close-Out. I co-ordinate discussions with various stakeholders involved in each project, including Connect Plus, Asset Engineers, Designers, Construction Team, Quantity Surveyors and our Framework Contractors. I oversee these projects through Gateways, which are part of the mandatory Governance Process for Renewals schemes, as set out by Connect Plus.
I appreciate the different challenges presented by the variety of schemes I manage. I also enjoy developing good relationships with the various people involved in my projects, as this helps me progress things more smoothly.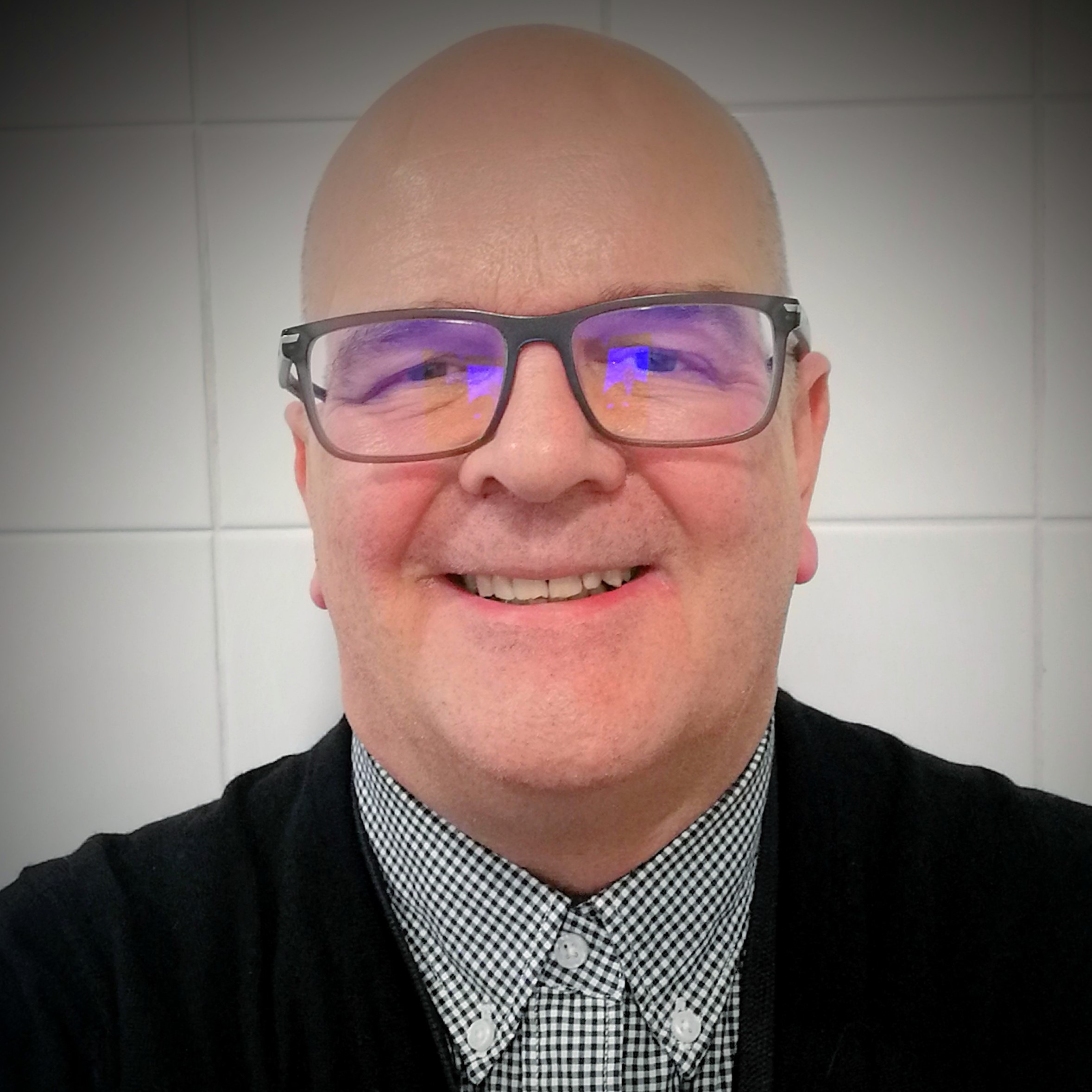 Mark Coomber
Network Occupancy and Abnormal Load Coordinator
Mark Coomber
Network Occupancy and Abnormal Load Coordinator
I coordinate the movement of Abnormal Loads / Special Order movements within Area 5, liaising with the Structures team, Local authorities, Police & hauliers.
What I most enjoy about working for CPS is the comradery within the team and the diversity in the workforce. I believe the work we do is vital to keep the network moving and I feel proud to know I am a key part of this team.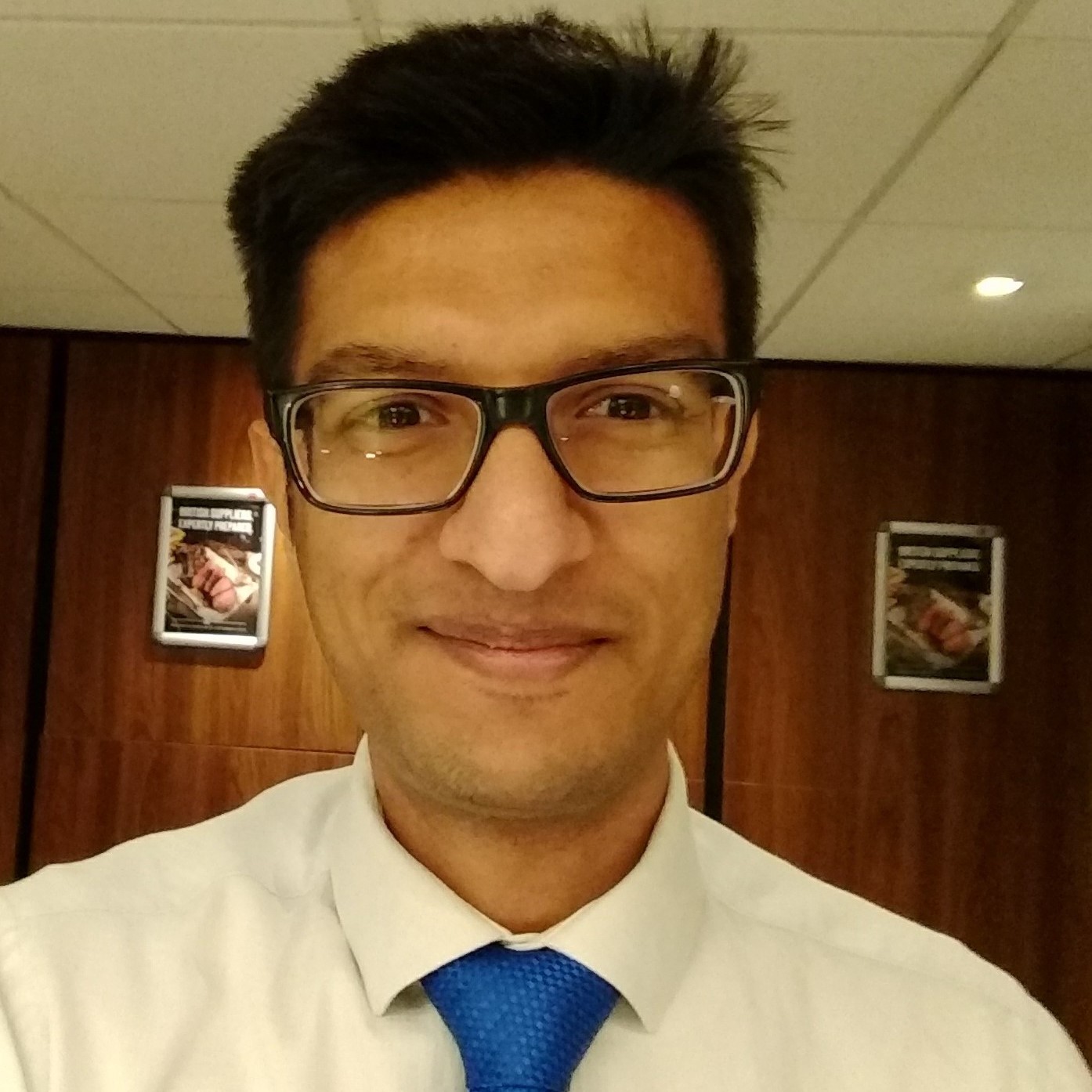 Pavan Prakash
Assistant Highways Engineer
Pavan Prakash
Assistant Highways Engineer
I work within the Highway Engineering team to produce engineering documents and drawings for pavement schemes. This can include preparation of material such as design checks, hazard elimination, works information, scheduling and briefs in accordance with Schedule 8 of our DBFO contract.
I find Interesting and rewarding to engage in the back office work for £multimillion schemes. I have power and responsibility to improve the safety and environmental factors for a wide scale infrastructure contract. I appreciate the support for professional development and working with multi-disciplinary teams (with commercial, environmental, project management, construction).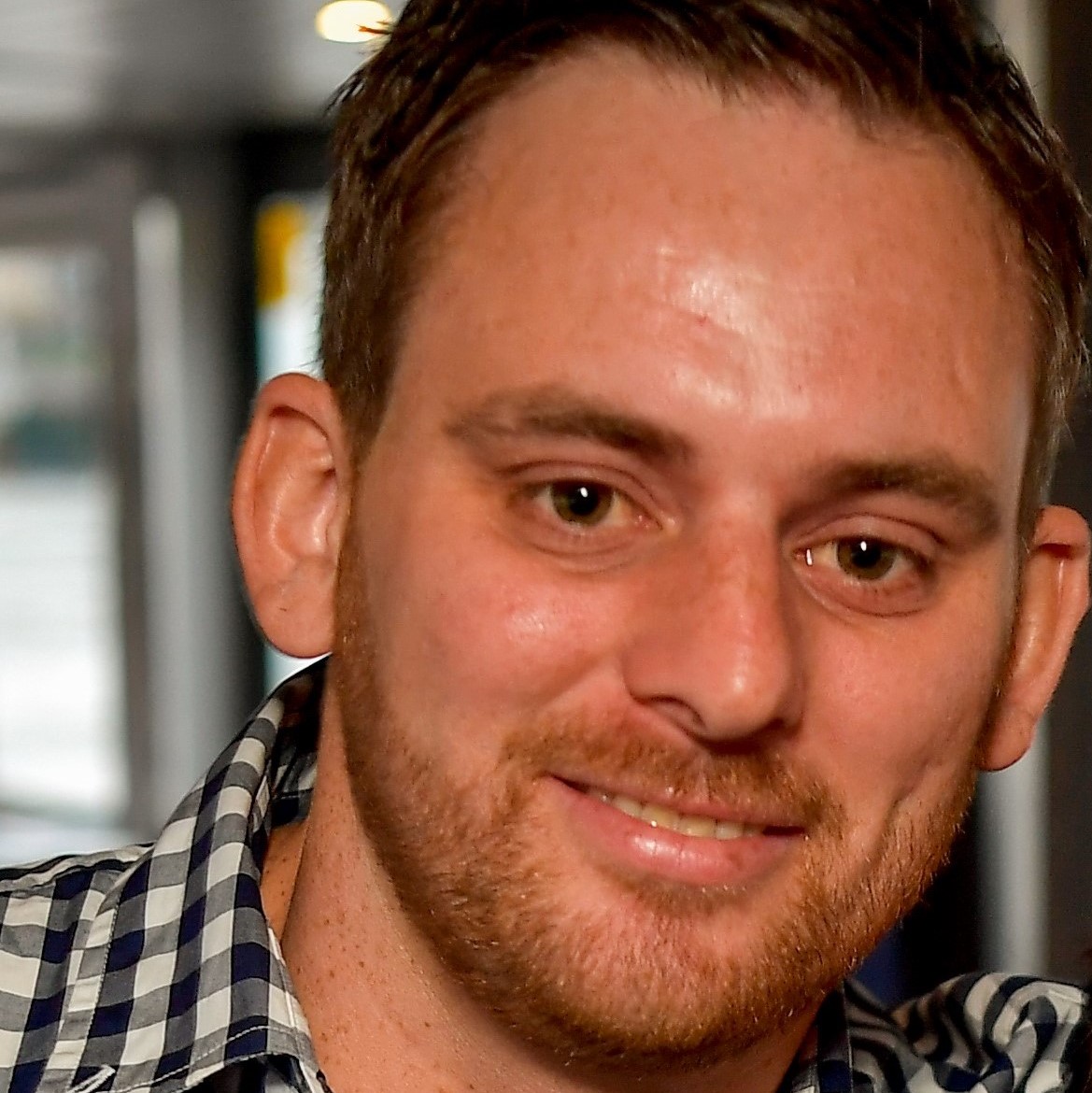 Robert Haddow
Operations and Maintenance Manager
Robert Haddow
Operations and Maintenance Manager, Northwest Quadrant
I oversee all maintenance and operational activities withing my quadrant of the M25 DBFO network, which includes two operational depots.
I enjoy working at CPS as it's such a fast paced environment and no two days are the same. With how critical the M25 is to the country as a whole, I really enjoy being part of the team that works to continuously improve the network and deliver a safe environment for our customers.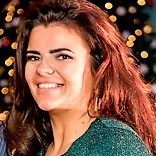 Lacey Martin
O&M Scheduler
Mental Health First Aider
Lacey Martin
Operations + Maintenance Scheduler, Mental health first aider
I schedule all maintenance and emergency works for the M25 south east network.
I enjoy being part of this diverse team that keeps the network moving. As part of my Mental Health first aider role, I thrive to improve the wellbeing of my colleagues and I find it really rewarding to see the impact I have in their day-to-day lives.