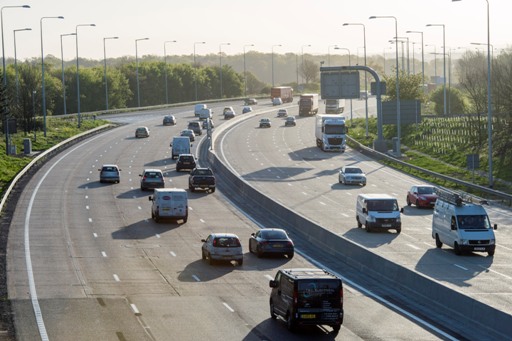 Control Room Operator – Dartford
Job number:
BBUK05444
Company/Division:
Service Delivery
Career area:
Control room
Service Delivery

Contract type:
Permanent
Apply Now...
We are looking for Control Room Operators to ensure the consistent delivery of a high standard of service and performance in the operation and management of the strategic roads network.  Connect Plus Services operates a Control Room function at our Dartford depot.
Role responsibilities:
• To support, direct the activities of primary and secondary response in coordinating the
deployment of appropriate resources to successfully resolve incidents in compliance with
company policy and contractual requirements.
• To accurately receive and disseminate information to optimise safety and maximise efficient
response and resolution of incidents.
• To ensure that CCTV, tunnel, and bridge safety systems are monitored and that an appropriate
response is taken to alarms.
• To ensure accurate recording of network occupancy through use of bespoke data bases.
• To ensure that relevant colleagues and stakeholders are updated of critical incidents via
escalation platforms.
• To comply with Connect Plus policies and procedures as detailed in operational plans and HR
standards.
• To work to agreed business performance and training and quality standards.
• To build strong, effective working relationships with stakeholders and partners including real time liaison with the National Highways Regional Operations Centers, NTIC and NILO.
• To actively promote and support training for new employees via support and mentouring as
required.
• Receive and disseminate weather decisions in accordance with the Severe Weather Plan
Skills & Experience – essential:
• Experience of working in an operational control room, preferably in an emergency services or
National Highways environment.
• Experience of working in an environment involving the time-critical deployment of resources.
• Experience of working in a performance driven environment.
• Excellent communication skills, both oral and written
• Aptitude for effective problem solving, using information to consider options and outcomes
• Ability to operate and interrogate several data base systems simultaneously to a high level of
competence.
• Demonstrate an understanding of the commercial implications of operational decisions.
• Ability to remain calm under pressure, prioritising the response to multiple events.
• Experience of incident management, escalation processes and terminology.
• Experience of transport and road network environments.
• The post holder must meet the requirements of security clearance.
• Experience of working a 24/7 shift pattern.
Shift Pattern: 12 hour shifts; working 4-on 4-off ( 2 days, 2 nights).
About Us:
CPS is a joint Venture project with Balfour Beatty, AtkinsRéalis and Egis Road Operations UK. We operate and maintain the M25.
The M25 is the busiest section of motorway in Europe and requires careful and efficient planning of work in order to deliver over £100m of annual investment in the highway infrastructure each year, in addition to planned and reactive maintenance activity.
If you have or are looking for a career in Highways, working on the M25 will give you experience and challenge that no other highways project can offer.