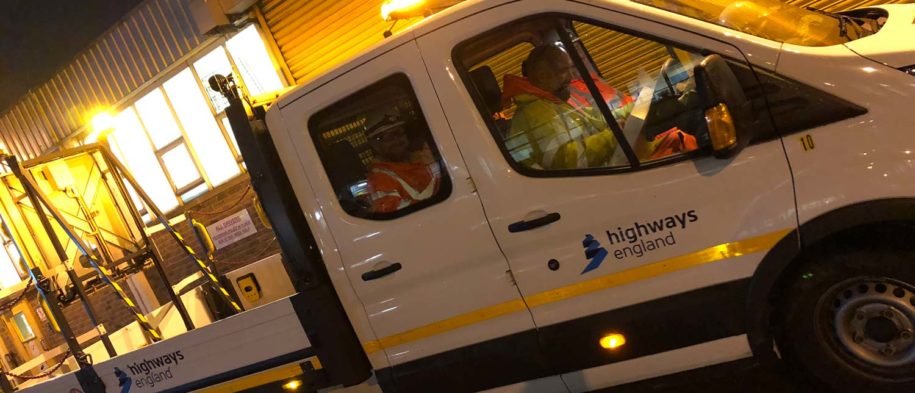 Highways England, formerly Highways Agency, is a government owned company formed in April 2015 with responsibility for operating, maintaining, managing and improving England's motorways and A roads.
Highways England:
will deliver £15bn of investment on its road network across the first 5-year Road Investment period;
is responsible for 4,300 miles of motorway and major trunk road; and
has 3,500 staff throughout the network.
Their aims and ambitions include:
maintaining a safe and serviceable network where no-one is harmed when travelling or working on the network.
supporting economic growth with a modern and reliable road network that reduces delays, creates jobs, helps businesses and opens up new areas for development.
ensuring activities result in a long term and sustainable benefit to the environment.