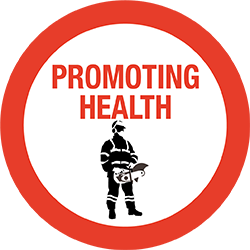 Promoting Health
Connect Plus recognise that being truly 'Fit for Work' requires a deeper level of engagement with our people on Health and Wellbeing as well as conventional safety thinking. We are committed to engaging our Community in delivering Health and Wellbeing programmes that raise the bar for the highways maintenance industry.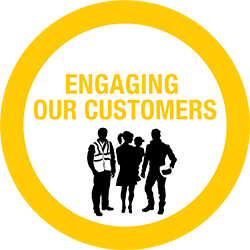 Engaging Our Customers
We remain committed to engaging with our customers through education, enforcement through technology, and engineering measures to reduce incidents on our Network and within our sites.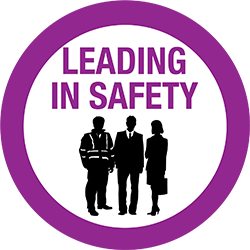 Leading in Safety
We are committed to ensuring that leaders have access to all relevant and accurate data to engage with our Community to create visible felt leadership. Through recognising success and rewarding our teams and our people we will seek to consistently raise the bar on safety.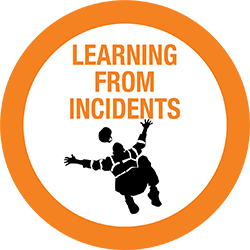 Learning from incidents
Learning is at the heart of the M25 Community culture; through embedding a learning organisation and benchmarking our safety culture we will work towards progressively maturing our culture.  We will always seek to share our learning and innovations with each other and across the industry.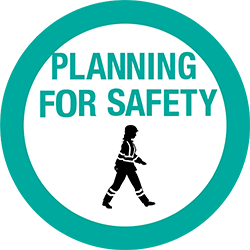 Planning for Safety
We are committed to developing our use of data, through BIM and GIS, to improve our long-term planning and design to reduce and remove our people from the live working environments and reduce our impact on the Network.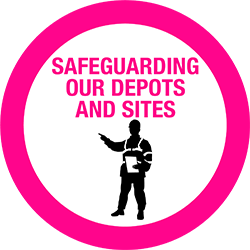 Safeguading our depots and sites
Connect Plus acknowledge that incidents occur within our operational depots and compounds as well as on our work sites.  We will continue to focus on the importance of safety observation reporting across all aspects of our operations. We will use this to create an identity for the M25 Community that engages across its workforce around fatal risks and golden rules, with an inclusive programme of community safety tours.