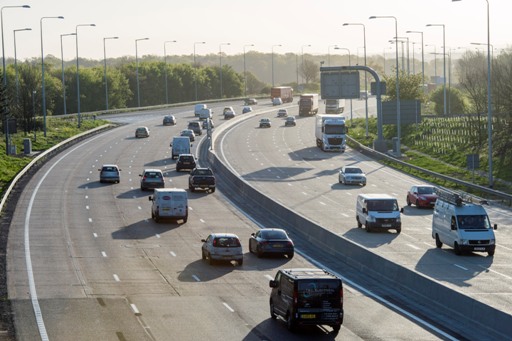 Lighting Operative (Nights) – North London-Blunts Farm
Job number:
BBUK05581
Company/Division:
Service Delivery, Lighting
Career area:
lighting
Service Delivery

Contract type:
Permanent
Apply Now...
We're looking for a Lighting Operative to work alongside our Lighting night crew to assist with the undertaking of various Street Lighting activities across the M25 DBFO network network. Develop in role to provide resilience within team.
Working on a night shift basis
Role Responsibilities:
• Work alongside existing team to deliver various street lighting tasks, travel across the network as required
• Ensure that work is undertaken with the minimum of risk in accordance with safe working procedures
• Interpret basic drawings / standard details to ensure work carried out meets requirements
• Ensure resources of labour, plant and materials are available when required to meet workload
• Maintain a professional appearance which is appropriate to the work environment
• Ensure that work undertaken is in line with the current ISO Quality, Environment, Health & Safety standards
• Ensure that reasonable care is taken at all times for the health, safety and welfare of own and other persons and to comply with the policies and procedures relating to health and safety within
Qualifications/ skills/ experience:
• Must hold current UK driving license
• Holder of relevant CSCS Card (Desirable)
• Previous practical experience within a Street Lighting position (Desirable)
• Practical ability to understand and use operational equipment
• Numerate and literate to carry out the functions of the role
• Good computer Skills (MS Office)
Personal Attributes:
• Strong work ethic with a professional attitude towards internal and external clients
• A good communicator and able to communicate effectively with colleagues and contractors
• A team player, pro-actively supports the achievement of team goals
• Reliable and conscientious, in order to carry out H&S responsibilities
• Be flexible and prepared to work unsociable hours as required
About Us:
CPS is a joint Venture project with Balfour Beatty, AtkinsRéalis and Egis Road Operations UK. We operate and maintain the M25.
The M25 is the busiest section of motorway in Europe and requires careful and efficient planning of work in order to deliver over £100m of annual investment in the highway infrastructure each year, in addition to planned and reactive maintenance activity.
If you have or are looking for a career in Highways, working on the M25 will give you experience and challenge that no other highways project can offer.