National Inclusion

Week 2022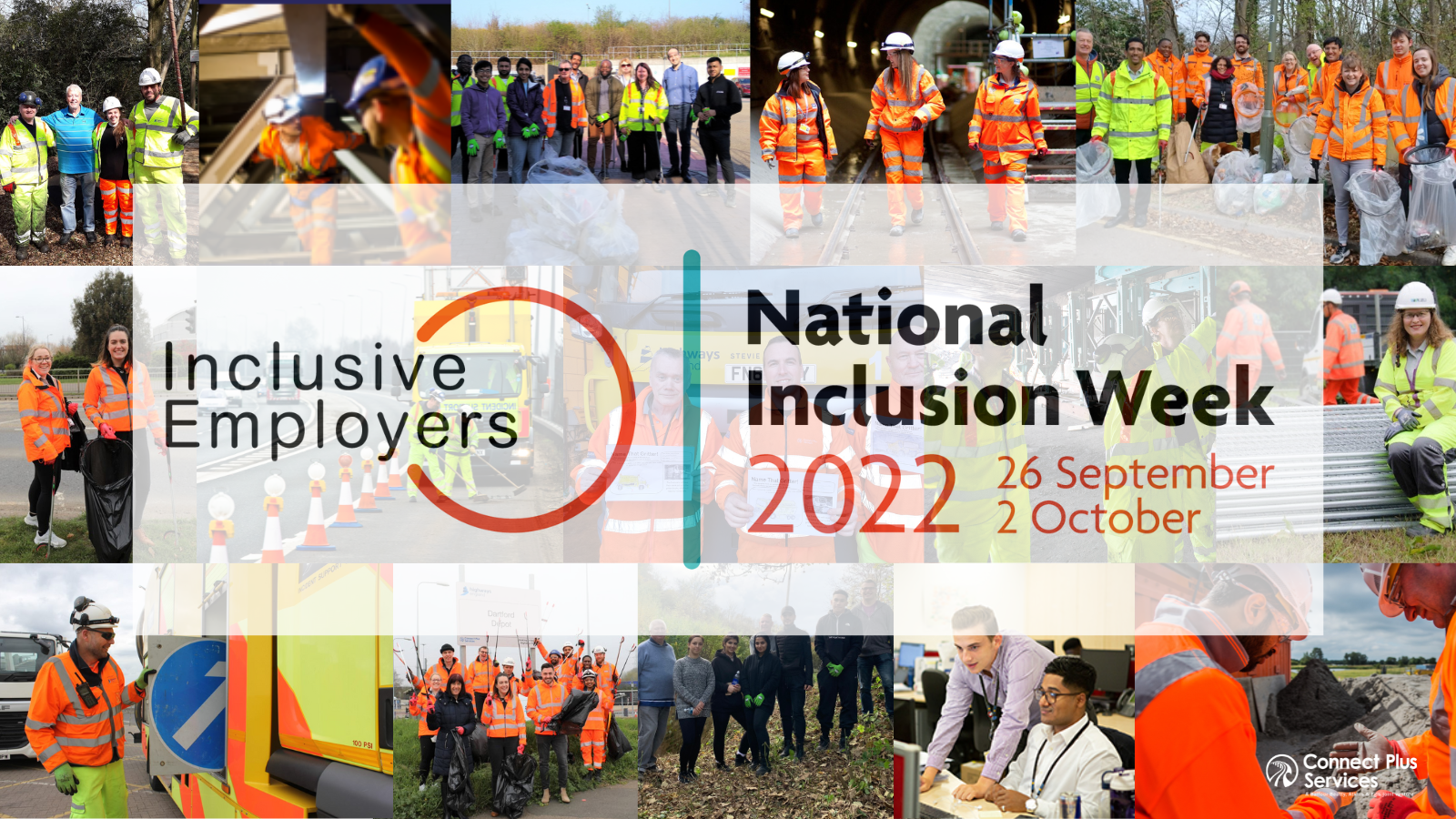 During the week of 26th September – 2nd October, Connect Plus Services is taking part in an annual celebration of diversity and inclusion for National Inclusion Week 2022. 
The theme for this year's awareness week is 'The Power of Now', which highlights the importance of an action focused approach to make inclusion an everyday reality. 
Throughout National Inclusion Week, CPS will be encouraging our team to take part in a programme of events organised by our Equality, Diversity and Inclusion Network which encompass this year's theme. These events have been designed to spark discussion and engagement to critical topics, which will be supported by a wealth of resources made available to the business. 
Whilst we mark this vital week in the calendar, we also highlight and direct our teams to the business' extensive inclusive practices and focus all year round. 
At CPS we understand and thrive on the individuality, experiences, perspectives and backgrounds that our team bring to the business.  
Our own ED&I network are dedicated to fostering this diversity throughout the business; whilst regularly organising discussions, activities and being on hand to provide support. In addition, more targeted support groups and programmes are embedded into our business that encourage, inspire and provide a voice to every team member.  
To read more about focus on inclusion throughout the business, click here. 
We are also an inclusive business in the pursuit of talent and continually strive to create a diverse and engaging environment for our people and customers.  
We currently have many exciting opportunities available throughout the business and various departments, which can be found online here.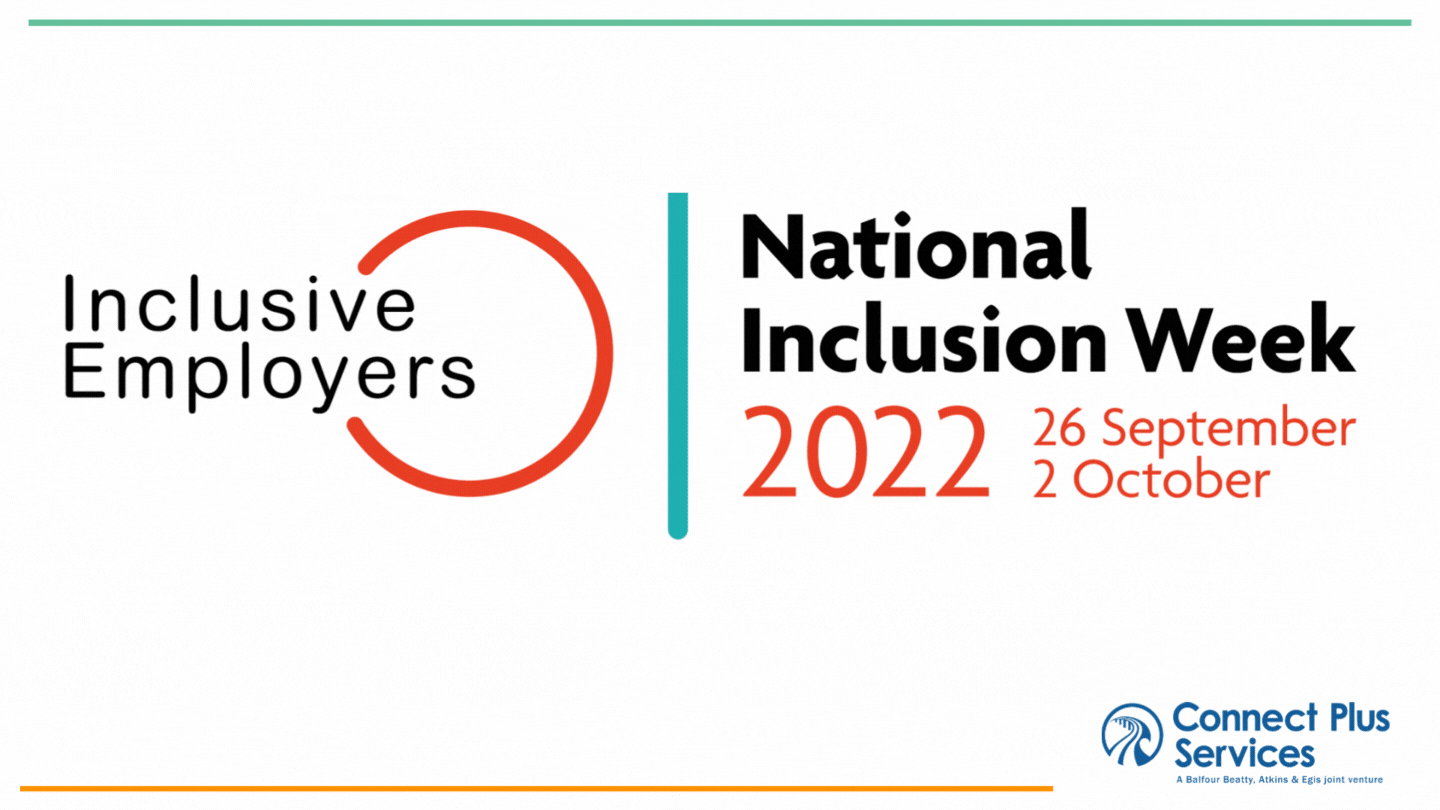 ---
Notes to Editors
About Connect Plus and Connect Plus Services
Over 10 years ago, Highways England awarded Connect Plus the contract to operate and manage the M25 and its key arterial link roads.
Connect Plus is a consortium that includes Edge Orbital Holdings Ltd, Balfour Beatty and Egis Road Operation UK - a unique partnership with a collective strength in highways maintenance and management.
Connect Plus Services (CPS), is Connect Plus' specialist and strategic supply chain partner responsible for operations and maintenance, bringing together the collective strength and expertise of its parent companies, Balfour Beatty, Atkins and Egis Road Operation UK.
With a workforce of around 600 people, based at seven locations around the network, CPS carries out routine maintenance, and whole-life management of thousands of M25 assets. CPS manages the operation of the network 24 hours a day, 365 days a year, including a severe weather season maintenance programme.
Over the past 10 years, collectively we've delivered over £1.4bn worth of road improvements and junction enhancements, and we're continually exploring new and innovative ways to deliver safer, more reliable journeys for our customers. Together, we're passionate about delivering the long-term needs of the M25 and improving the driving experience for all our customers.
For further information please visit https://www.connectplusm25.co.uk/ or follow us at https://twitter.com/cpservices_m25