Connect Plus Services marks Remembrance

Day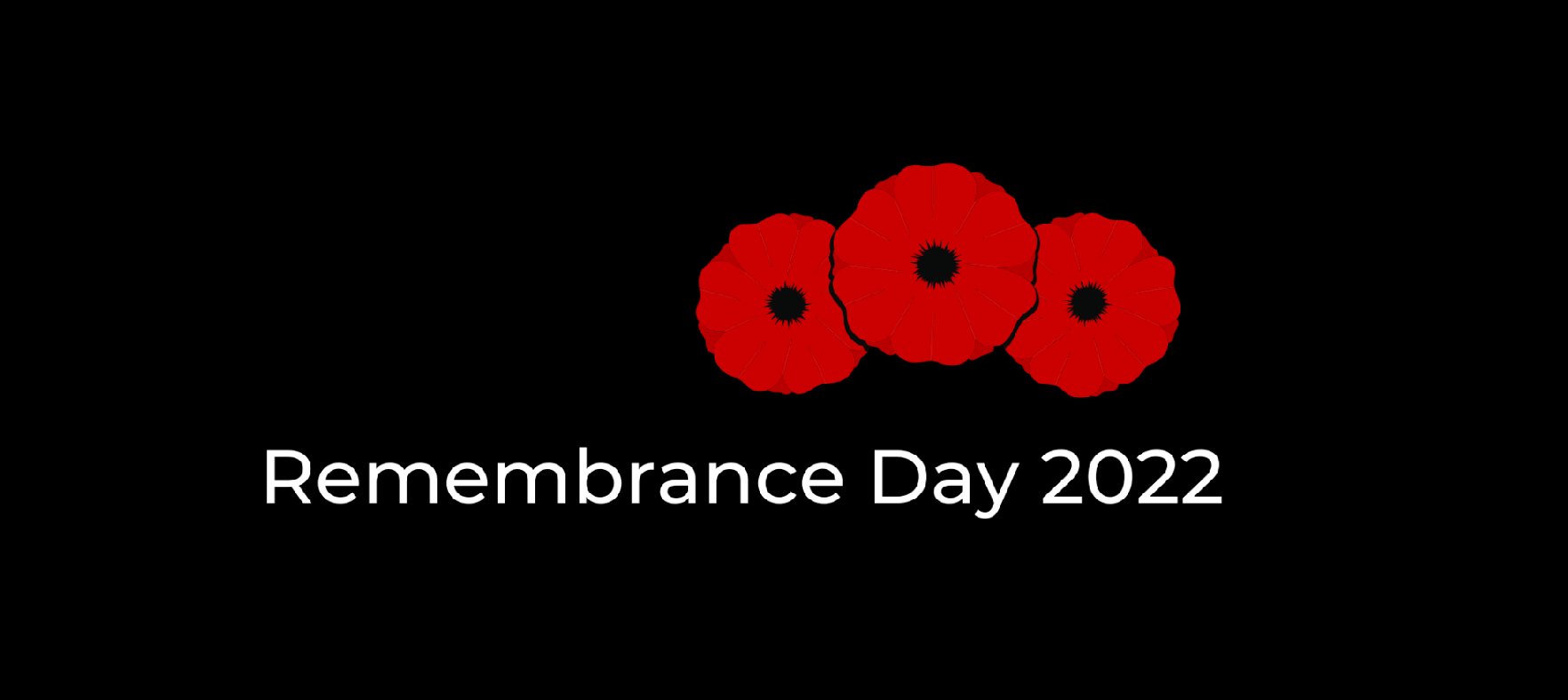 Connect Plus Services (CPS), as every year, will be marking Remembrance Day on 11th November by joining the two-minute silence to remember the service and sacrifice of Armed Forces members.  
At CPS we celebrate our growing community of those who have joined us from the Armed Forces and now operate in a range of roles across the business. We value their unique wealth of experiences and skills that they each bring, not only to the business, but to the industry too.  
However, we also recognise the many potential challenges faced by those who are making the often-difficult transition from military life. 
In turn, we specifically tailor a crucial support network and have opportunities in place to everyone that joins us from the Armed Forces. This begins at the initial recruitment stage and continues throughout their employment. We also ensure that there are opportunities for our colleagues to talk about their mental health and any impacts they may face from their time in the forces. 
We further encourage the industry to expand on its recruiting efforts specifically to Armed Forces leavers. It is important to highlight the transferable opportunities that are available and to recognise the vital influence they can bring to different fields. 
As we approach Remembrance Day, we are introducing some of our Armed Forces leavers team at CPS, who discuss their experiences and career change.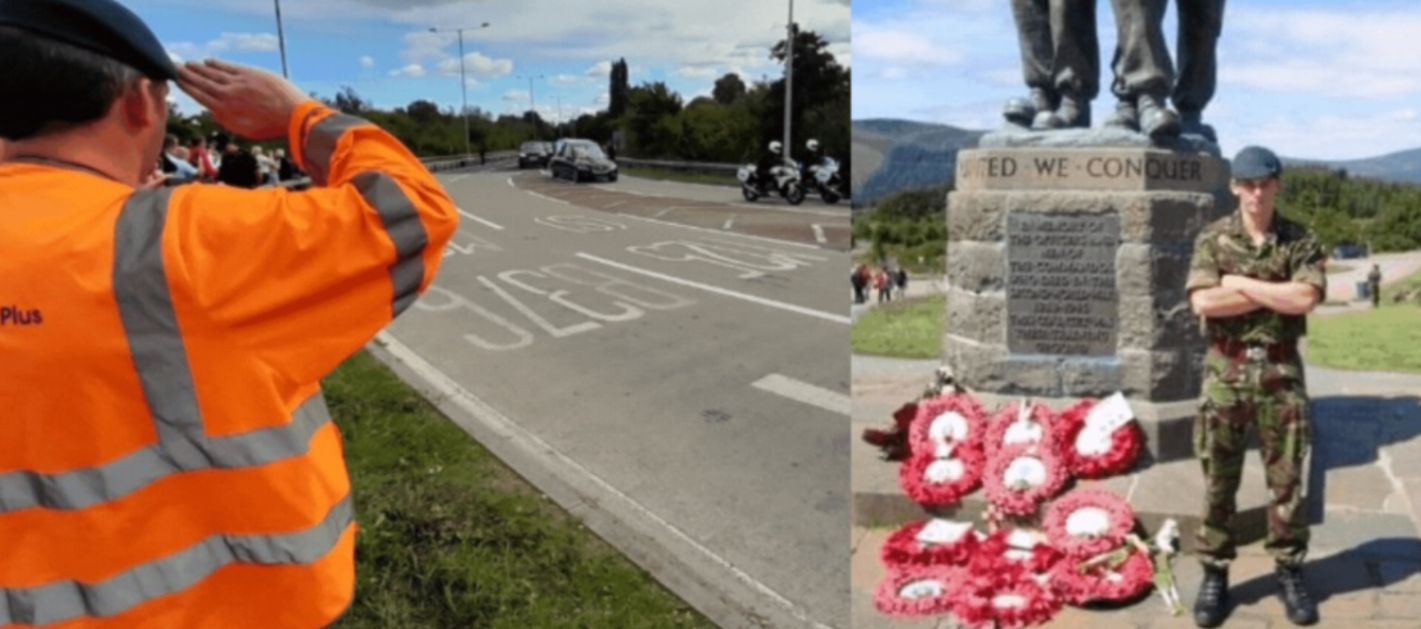 Robert Haddow has been in his role of Operations and Maintenance Manager at CPS for four years. In his role, Robert manages the safe and efficient delivery of operations and maintenance activity within the allocated geographical area of the Northwest quadrant of the M25. 
Speaking about his role, Rob said 'for me, working on the M25 project stands out as no two days are the same. Each day provides a different challenge which, within my current role, could include putting a plan in place to crisis manage, for example.' 
He continued 'I was in the Armed Forces for 13 years prior to taking my career into the Highways industry. I worked my way through each level of management and finished up as a Senior non-commissioned officer. I was line manager for a troop of 30 personnel.' 
Rob found out about his role at a recruitment fair, where he said that it 'felt a perfect fit for me'. 
'The Armed Forces is like any other organisation, so far as there is a chain of commands, management structure and roles with certain responsibilities. The skills you learn in the military; particularly leadership, communication and organisation can be easily transferred to the industry. Specifically, to the M25 project, it is a highly strategic network for the UK and with the amount of work required to keep it moving, there is a role perfect for anyone leaving the services.' 
Rob's advice to anyone from the Armed Forces considering a new career is to 'focus initially on your CV and demonstrate your skill set to non-military reading.'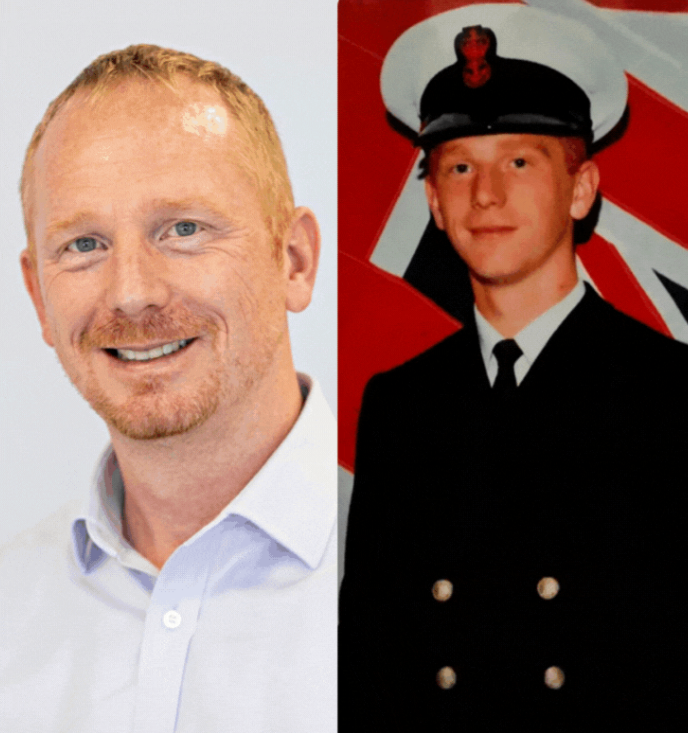 Richard Mould, Technology Engineer at CPS, joined the business 13 years ago. 
Richard describes his role at Connect Plus Service as 'I support service delivery and design and construction teams with technical aspects of our traffic monitoring detectors, particularly by managing the fault reporting and any renewals of the detectors. I am also the asset manager for the Mechanical and  Electrical assets of the network pumping stations outside of the tunnels environment.' 
Richard served in the Royal Navy for 5 years before taking his current role at CPS.  
Speaking about his transition from military to the highways industry, Richard said 'The M25 is an important part of the UK infrastructure and there's so much to learn about what others do to keep it running. It's especially great for Armed Forces leavers as the support network and community is wonderful.' 
Richard's advice to anybody thinking of joining the industry is 'You will be an important part of the machine, as you were in the military. Don't be worried about the adjustment, there are plenty of veterans here to guide you along the way.'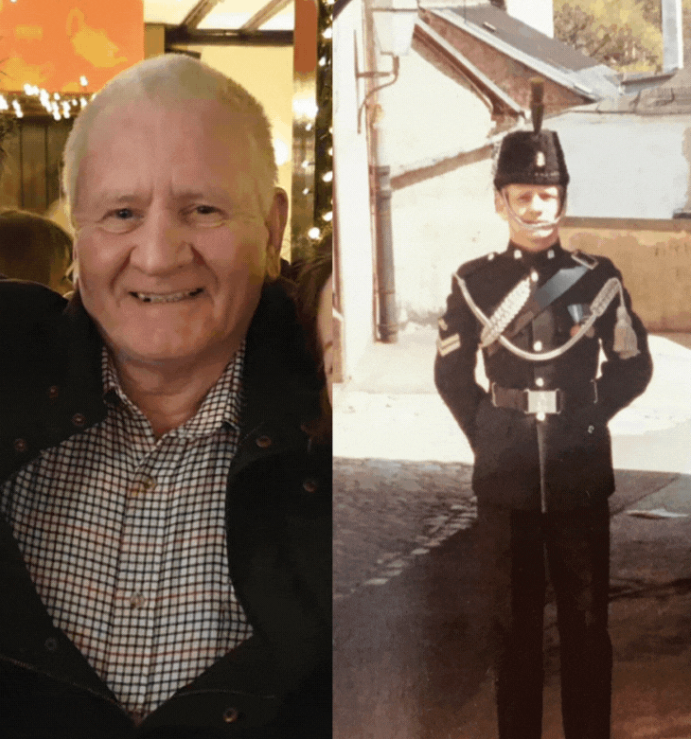 Victor McMullen, Network Stewardship and Programme Development Manager at CPS, has been in his role for 11 years following previous work in the industry and 16 years in the Armed Forces. 
In his current role at CPS, Victor manages the Route Management team with a strong emphasis on stewardship around the network. He also leads a programme of forward investment bids for improvements on behalf of the DBFO for National Highways.  
Speaking of his work on the M25 project, Victor said 'Working on the M25 is a flagship for all of the areas, it promotes the best in everyone and everything we do together.'  
'The teamwork involved in the industry reminds me of time in the Armed Forces, where I spent 16 years as an Infantry Section Commander. There are a huge number of skills that are transferable; including people management, the ability to be calm under pressure, the ability to navigate difficult circumstances, work ethic, teamwork and discipline.' 
Describing recruitment of Armed Forces leavers, Victor said 'There can be many challenges faced by those who have left military careers, including post war syndrome, difficulty adapting to civilian life in comparison to military and understanding what opportunities are available. There needs to be plenty of support out there to help in the transition.'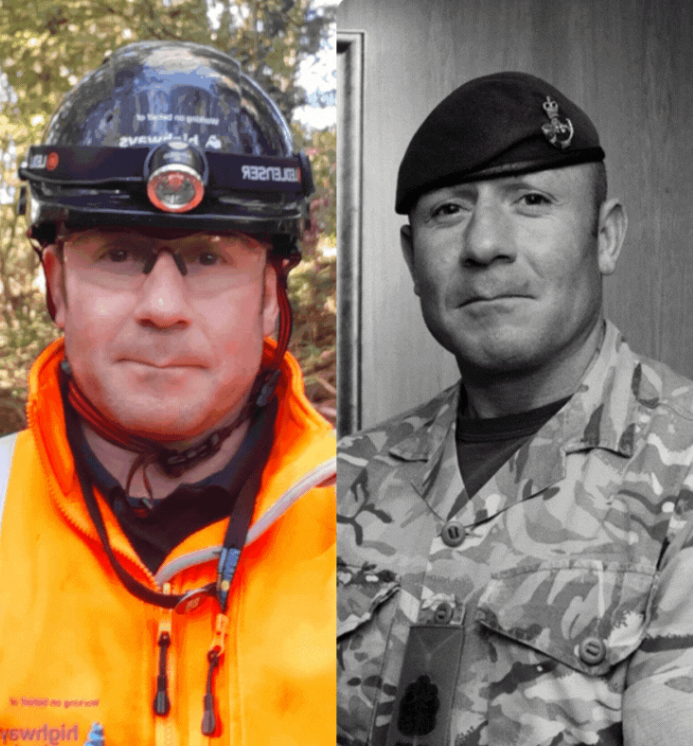 Leon Upton, Pre-defined Assets Supervisor at CPS, joined the industry a year ago.  
Within his role he assists all contractors who conduct works on the networks regarding all pre-defined assets, such as ponds, boundary fencing, vegetation and signage. His role also incorporates the weekly planning of work for both days and nights.  
Prior to joining CPS, Leon spent 25 years serving in the Armed Forces, joining as young rifleman and making his way through the ranks to Regimental Serjeant Major until finally leaving at the rank of Captain.  
On speaking about his transition from military to the highways industry, Leon says 'managerial and communication skills are most definitely transferable to this industry, as well as the skill to learn quickly and with enthusiasm.' 
Leon continued 'making that all important step from military life to civilian job can be very daunting, but there is plenty of support to help ease the move.' 
Many of our career opportunities are perfectly suited to service leavers and the breadth of skills gained through experience with the Armed Forces.  
See our full list of vacancies, job descriptions and apply online here.
---
Notes to Editors
About Connect Plus and Connect Plus Services
Over 10 years ago, Highways England awarded Connect Plus the contract to operate and manage the M25 and its key arterial link roads.
Connect Plus is a consortium that includes Edge Orbital Holdings Ltd, Balfour Beatty and Egis Road Operation UK - a unique partnership with a collective strength in highways maintenance and management.
Connect Plus Services (CPS), is Connect Plus' specialist and strategic supply chain partner responsible for operations and maintenance, bringing together the collective strength and expertise of its parent companies, Balfour Beatty, Atkins and Egis Road Operation UK.
With a workforce of around 600 people, based at seven locations around the network, CPS carries out routine maintenance, and whole-life management of thousands of M25 assets. CPS manages the operation of the network 24 hours a day, 365 days a year, including a severe weather season maintenance programme.
Over the past 10 years, collectively we've delivered over £1.4bn worth of road improvements and junction enhancements, and we're continually exploring new and innovative ways to deliver safer, more reliable journeys for our customers. Together, we're passionate about delivering the long-term needs of the M25 and improving the driving experience for all our customers.
For further information please visit https://www.connectplusm25.co.uk/ or follow us at https://twitter.com/cpservices_m25