Success for Automated Cone Laying Machine at the National Highways Awards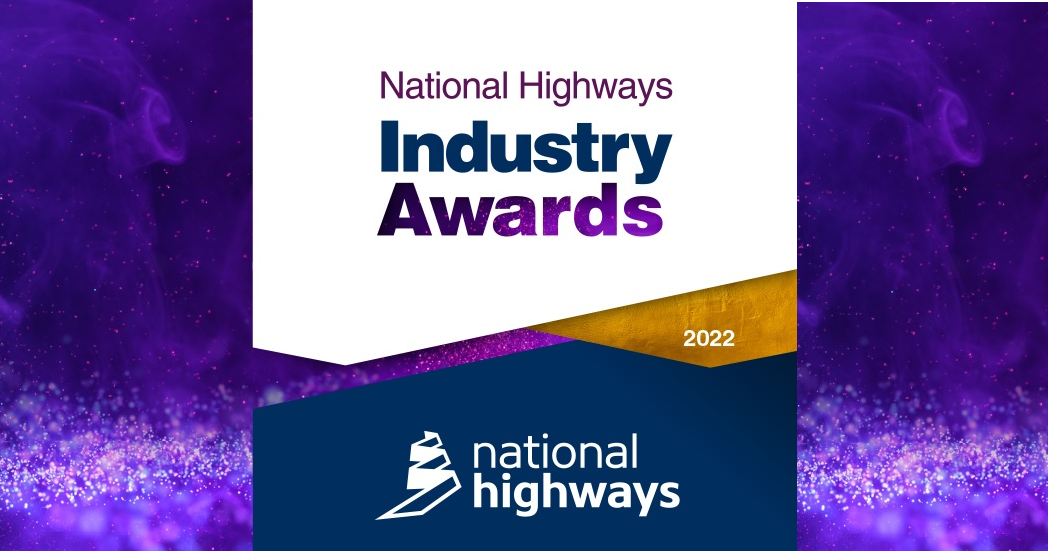 Connect Plus Services were delighted to be announced winners at this year's National Highways Awards, alongside Connect Plus, Balfour Beatty, Highway Care and SENN Engineering. 
The award recognised the Automated Cone Laying Machine (ACLM) in the category of 'exceptional contribution to safety research and innovation.'
The introduction of the innovative ACLM to the M25 network was a UK and industry first, following long-standing concerns for health and safety associated with manual cone laying.
By removing this need for operatives to manually move up to five tonnes of cones per shift in a high-risk environment, these benefits include: 
 
Reducing manual handling and repetitive strain resulting from deployment of 5t of cones per shift, 5 nights a week, 48 weeks a year.  Operatives lift c.24,000t manually over a typical 20-year career. 

 

The process to extend reach and the rotational twisting of the body is unergonomic and particularly damaging when combined with the weight stresses and fatigues over prolonged careers.  

 

Avoiding the risk of serious injury for workers deploying cones manually due to working adjacent to live lane traffic, often travelling at high speed, at night and in potentially poor weather conditions. The ACLM removes the risk to operatives of accidental collisions or close proximity of other vehicles coming within close proximity of the working vehicle. 

 

Avoiding the risk to operatives from traffic fumes due to close proximity to traffic and the positioning close to the vehicle's own emissions involved in manual cone laying. 

 

Avoiding the hearing damage associated with close proximity to travelling/high-speed vehicles. Avoiding proximity to traffic is more effective in this regard than ear protection.

 
Preventing the workforce from being a hazard/distraction for other road users. 




 
It is a fantastic achievement to win at these prestigious awards, not only highlighting the impact of the ACLM in the industry but also the collaborative teamwork on the project.
Robert Haddow and Dale Hicks, of Connect Plus Services, joined Ollie Pulling of Highway Care at the event to accept the award. Robert said: "It was an honour and privilege to have been part of the team to accept this award at the National Highways Awards. The automated cone laying machine has really been a team effort from everyone involved; Highway Care, Balfour Beatty Fleet, SENN engineering, Connect Plus and Connect Plus Services, through to the operations team trailing and implementing it on the M25. To have played a part in the success of this revolutionary piece of equipment, that will enhance the safety of our people, has been something that I am extremely proud of.'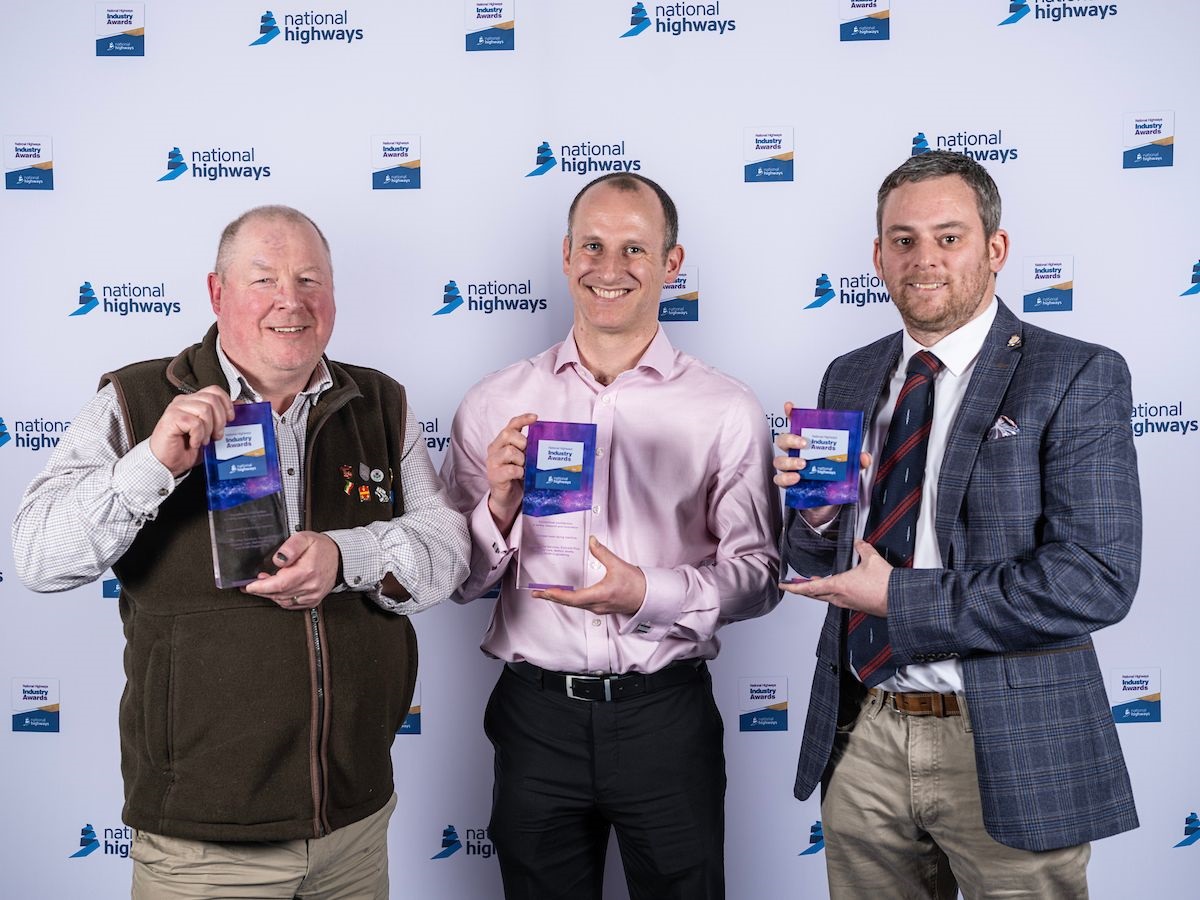 A huge congratulations to everyone involved in the ACLM project, this award demonstrates its significant impact in the industry, particularly for health and safety.
Read the press release of the ACLM launch here.
---
Notes to Editors
About Connect Plus and Connect Plus Services
Over 10 years ago, Highways England awarded Connect Plus the contract to operate and manage the M25 and its key arterial link roads.
Connect Plus is a consortium that includes Edge Orbital Holdings Ltd, Balfour Beatty and Egis Road Operation UK - a unique partnership with a collective strength in highways maintenance and management.
Connect Plus Services (CPS), is Connect Plus' specialist and strategic supply chain partner responsible for operations and maintenance, bringing together the collective strength and expertise of its parent companies, Balfour Beatty, Atkins and Egis Road Operation UK.
With a workforce of around 600 people, based at seven locations around the network, CPS carries out routine maintenance, and whole-life management of thousands of M25 assets. CPS manages the operation of the network 24 hours a day, 365 days a year, including a severe weather season maintenance programme.
Over the past 10 years, collectively we've delivered over £1.4bn worth of road improvements and junction enhancements, and we're continually exploring new and innovative ways to deliver safer, more reliable journeys for our customers. Together, we're passionate about delivering the long-term needs of the M25 and improving the driving experience for all our customers.
For further information please visit https://www.connectplusm25.co.uk/ or follow us at https://twitter.com/cpservices_m25